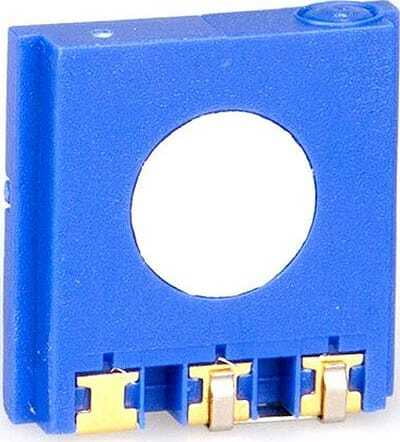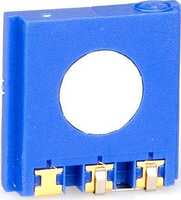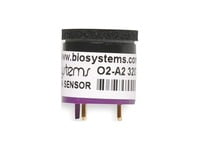 BW SR-H-MC Replacement MICROceL Hydrogen Sulfide (H2S) Sensor
Replacement MICROceL hydrogen sulfide H2S sensor for GasAlertMax XT II and GasalertMicroClip XT gas detectors,
0 to 200 ppm measuring range, 1 ppm resolution
• Item : Replacement Sensor
• Detects : Hydrogen Sulfide
• Chemical Formula: H2S
• Sensor Range : 0 to 200 ppm
• Resolution : 1 ppm
• Temp. Range : -4 Degrees to 122 Degrees F, -20 Degrees to 50 Degrees C
• For Use With : GasAlertMax XT Multi-Gas Monitors
• Product Height : 0.05 IN
• Product Length : 4.50 IN
• Product Width : 3.00 IN
• HTS/Schedule B Number: 9027.10.2000
• ECCN Number : EAR99
Replacement MICROceL hydrogen sulfide (H2S) sensor for the GasAlert MicroClip XT or GasAlert Max XT II series of BW gas detectors.
Make sure your monitor is protecting you by routinely changing your H2S sensor. Hydrogen Sulfide is one of the most potent dangers in today's working environment. Always bump check to make sure you are getting accurate readings. If your sensor is slow to respond or doesn't respond at all then replace immediately. Changing the sensor is a fast and easy process, simply open your monitor, slide out the existing sensor, and plug in the new one. Once it is installed you will need to re-calibrate your instrument before use.