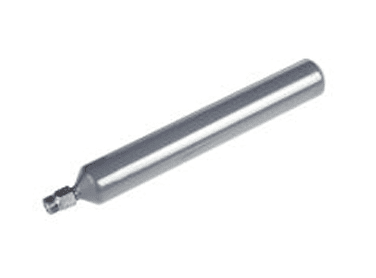 DESAUTEL, 0310473, 60 G CO2 CARTRIDGE - D15
Tags
ตลับคาร์บอนไดออกไซด์,
น้ำยาดับเพลิง,
อุปกรณ์ดับเพลิง,
อุปกรณ์ป้องกันไฟ,
Safety,
อุปกรณ์เซฟตี้,
ตลับดับเพลิง,
Desautel,
ตลับเครื่องดับเพลิง,
carbon, cartridge
Survitec offers a complete range of cartridges and charges to ensure that fire extinguishers remain compliant and require minimal technical knowledge to replace. They are easy to replace and store on board your vessel. These are suitable for Survitec cartridge operated fire extinguishers.
• Easy to replace
• High quality material and finish
• You can easily replace them by disconnecting the connections on the cylinder
• Coated with zinc primer our cartridges have long shelf life and require minimal space for storage on your vessel in • • a vessel's workshop with a jaw of a least 75 mm