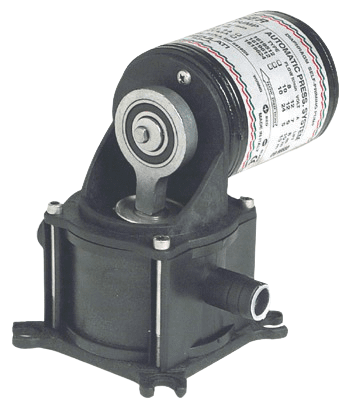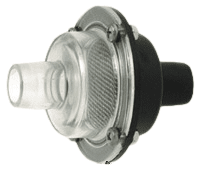 GEISER, BILGE pump, item 16.292.12
Tags
เครื่องปั๊ม,
Pumps,
BILGE pump,
ถ่ายน้ำมันเชื้อเพลิง,
ปั๊มน้ำท้องเรือ,
ปั๊มน้ำมัน,
GEISER
GEISER,BILGE pump, item 16.292.12 , 3/4"(19mm), 12VDC, 8Amp, 18 L/m
For water suction and fuel transfer. Stainless steel plates, impact-resistant plastic and nylon parts, rubber-coated fabric parts resistant to any substances. Watertight in compliance with ISO 8846 standards (it can be mounted in th engine room). Supplied with strainer.