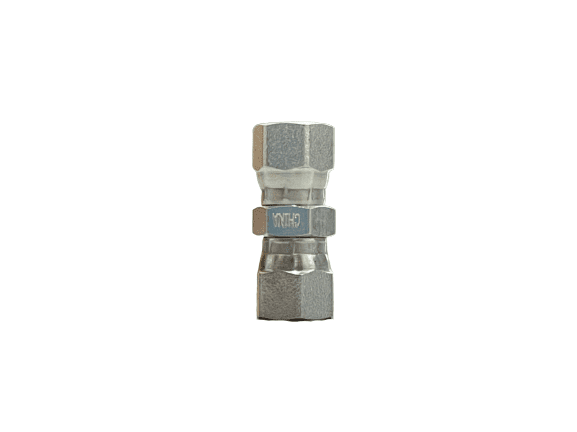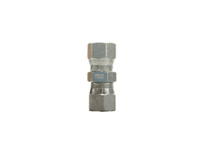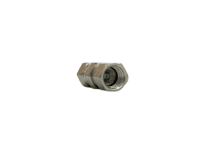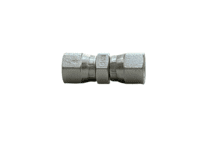 Parker, Swivel, 8HX6-S, Triple-Lok 37 ํ Straight
Tags
fittings,
ข้อต่อ,
Adapter,
ข้อต่อท่ออุตสาหกรรม,
ข้อต่อท่อ,
parker,
pipe,
Swivel,
8HX6-S,
Triple-Lok 37 ํ Straight Swivel 8HX6-S
Triple-Lok 37 ํ flare tube fittings and adapters are the most popular industrial tube/hose fitting connection in the world. Simply by changing the industry standard sleeve, the same Triple-Lok body can be adapted to metric tubing in sizes ranging from 6 mm tube O.D. to 38 mm tube O.D. Likewise, by using only the body without the nut and sleeve, the Triple-Lok fitting is used as an industry standard hose adapter.
End 2:1/4 Inch
Material:Steel
UOM:EA
Trade Name:Triple-Lok
Series:37°
Tube Fitting/Adapter Type:37°, Triple-Lok
Configuration Type:Straight Swivel
Configuration Sub-Type:Swivel Nut Union 37° Swivel / 37° Swivel
Inch/Metric:Inch
End 1 Type:Inch
End 2 Type:Inch
Parker Division:Tube Fitting
Parker Group:Fluid Connector