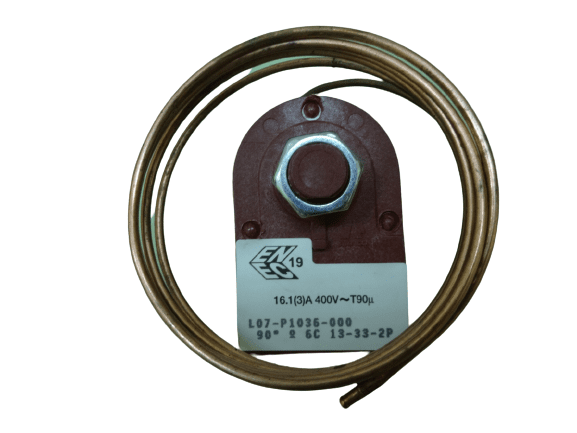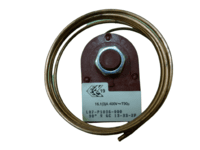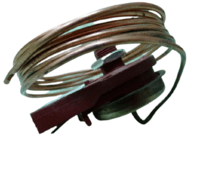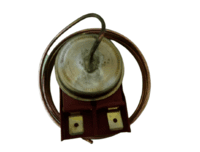 Ranco, L07-P1036-000, Thermostat ,16A 400V
Tags
เทอร์โมสตัท,
เครื่องมือวัดความร้อน,
เครื่องมือวัดเซ็นเซอร์อุณหภูมิ,
Thermostat,
L07-P1036-000,
Ranco
The L Series, L07, is a family of fixed setting temperature limit controls whose design is failsafe.
The L07 is auto reset.
The operating temperatures are factory set and non-adjustable by the customer.
Available capillary lengths are 1000 mm .
The L07 is SPST (single pole single throw).
- Electrical Rating: 16A 400V~ resistive
: 3A 400V~ inductive
- Switch: SPST break on rise of temperature
- Terminals: Tab 6.3 mm
- Max Head Temperature: At least 15ºC below sensed temperature, max. 90ºC